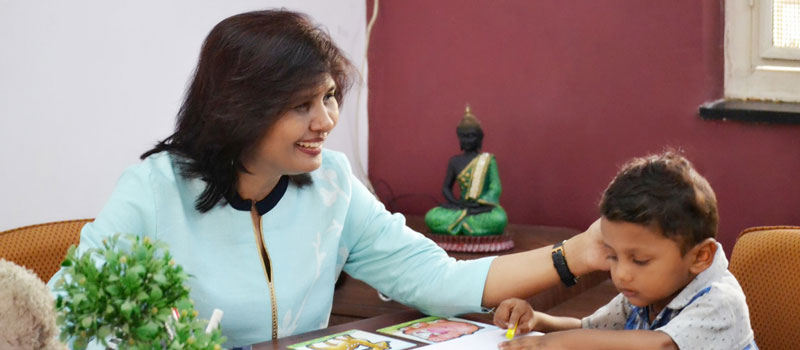 At iThrive, the needs of the children are addressed as described below
Assessments
Remedial Education for children facing Learning disability
Play Therapy
Behavior Modification
Personality Development modules-leadership, self esteem etc
Study skills
Like adults, children can also feel overwhelmed and face the inability to cope with their life. It may be because of peer pressure, bullying at school, academic pressure, loss of a loved one, parental divorce, domestic violence, abuse of some kind, issues with parenting style, separation from friends, moving to a new school etc. which could be traumatic to a child.
This could result in children reacting in varied, anomalous ways. They may withdraw into a shell, portray aggression, fear and nervousness, underperform at school due to lack of concentration etc. This could affect their physical, psychological and emotional health adversely.
We counselors at iThrive provide a safe, trustworthy, confidential and a nonjudgmental atmosphere. We build warm relationship with the child so that he can express, divulge and discuss his concerns freely. Through the medium of art and play, children are able to express their deepest emotional needs. This facilitates our understanding and identification of the exact concerns of the child at an early stage. Then we aim at gradually building his strength, coping abilities and adaptability to face and sail through unpredictable life situations in a positive manner.