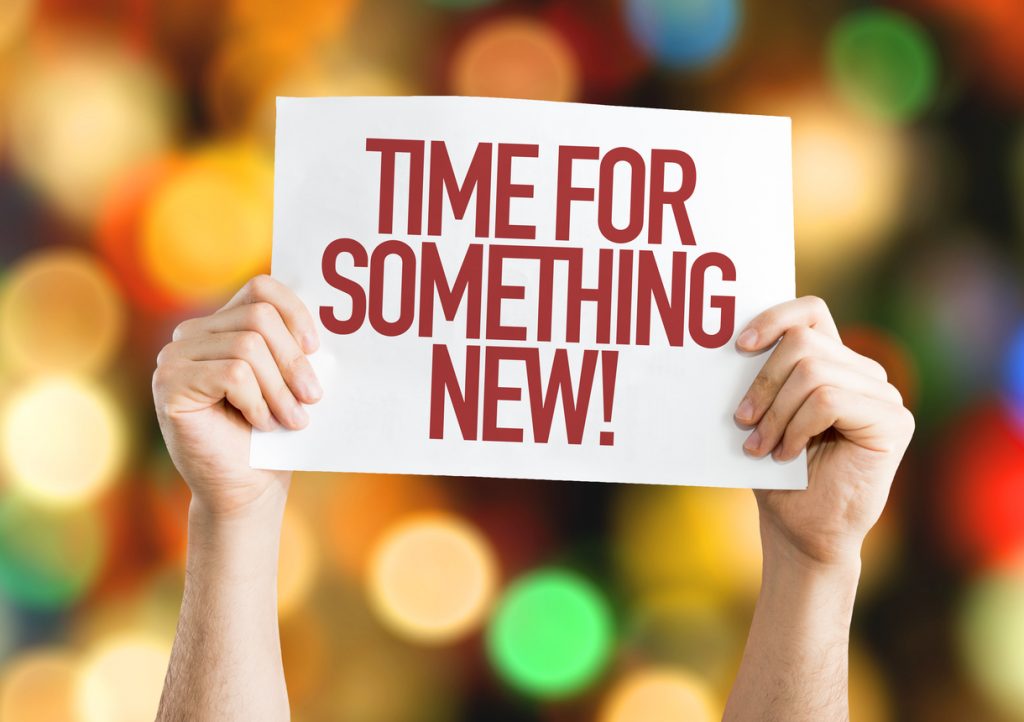 We at iThrive Counselling are happy to introduce 'Career Switch & Growth Counselling' as part of our services. Career Switch & Growth Counselling aims at helping college students (both undergraduates and postgraduates) as well as working professionals struggling to figure out what it is that they "REALLY" want to do and also helping them switch from their current career path.
How Career Switch & Growth Counselling work?
1. We help you identify your values and lifestyle vision which can help you determine the career path which is in higher alignment with you.
2. Check whether your passion and interest are in line with your personality and capabilities.
3. Talk to professionals already working in your area of interest and help understand the career prospect better. 
4. Understanding and effectively dealing with burnout, stress, low self esteem and confidence. 
5. Learning how to re-prioritize in a way that serves your emotional and physical well-being. 
6. Helping you make the big career switch and providing you with the necessary resources for the same. 
7. Dealing with workaholism.
At iThrive, we want you to find the career path you love. For more information on Career Switch & Growth Counseling and to book your session, reach out to us on +91-8369599383 or support@ithrive.in