Have you been feeling bored or frustrated at work lately? Or, mid-way you feel unsure if the current college program is the right one for you? There are times when you come to realise that where you are currently may not be self-satisfying, which can get mentally exhausting, and worse, TOXIC.

Steve Jobs said: "Your work is going to fill a large part of your life, and the only way to be truly satisfied is to do what you believe is great work. And the only way to do great work is to love what you do. If you haven't found it yet, keep looking. Don't settle. As with all matters of the heart, you'll know when you find it."

Career satisfaction is an important consideration that underpins your self-esteem and mental health, plus your loved one's financial security…so there is a lot at stake.

The average person will change careers 5 to 7 times during their working years, according to career change statistics.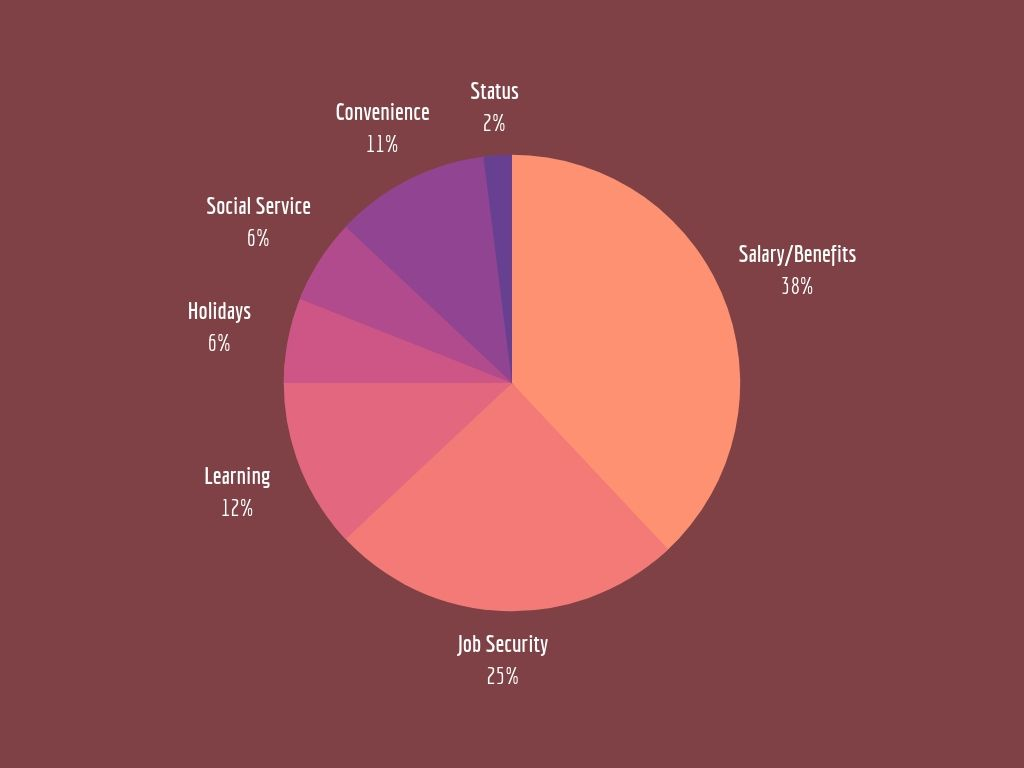 While a job change or an international MBA seems like a good escape route to reset the clock and start off fresh, it's an expensive & risky option and there's no guarantee that the problems you were facing will disappear.

For a strong, successful transition, you'll need to identify what is currently making you unhappy, and what will make you happy in the future.

70% of the workforce is actively looking for a change in career.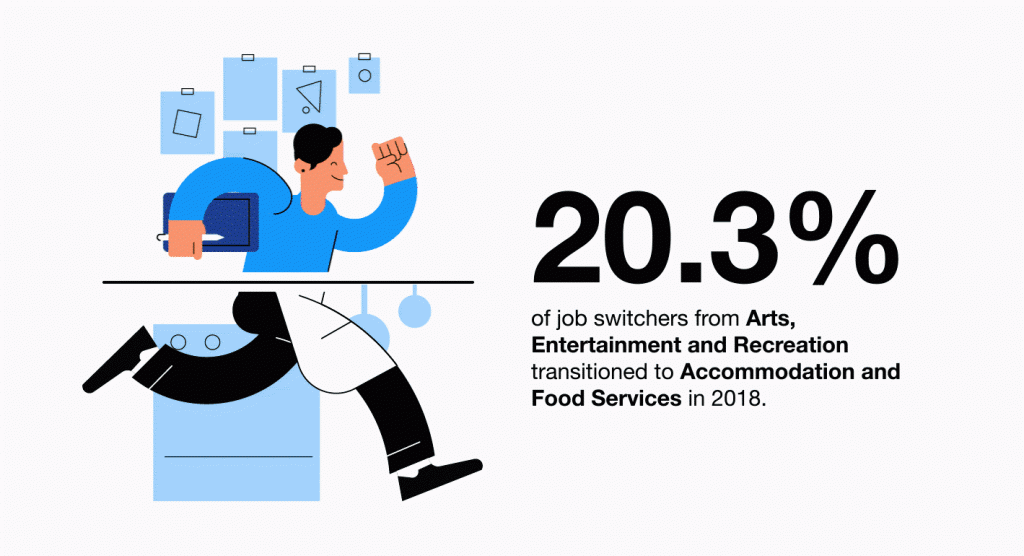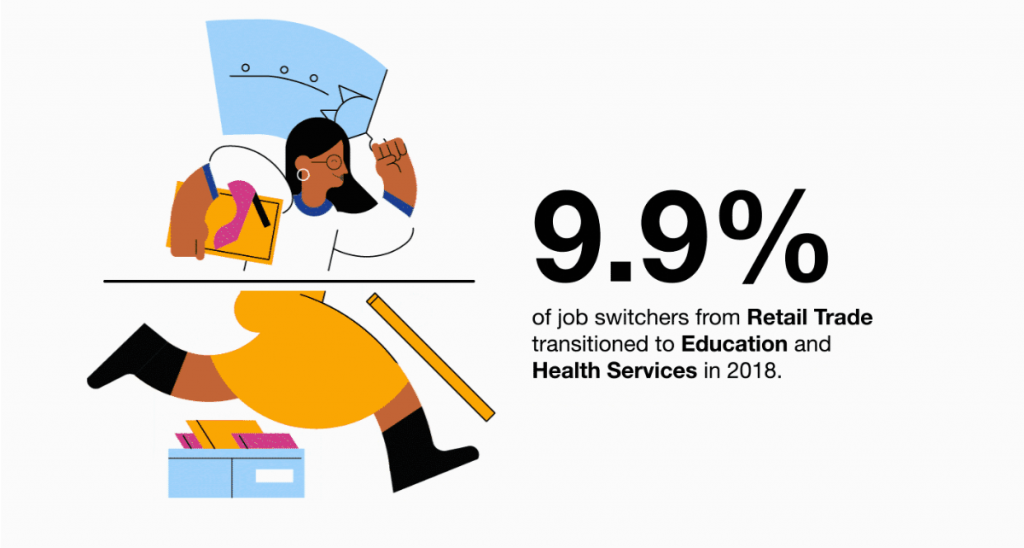 We at iThrive Counselling are happy to introduce Career Switch & Growth Counseling' as part of our services. Career Switch & Growth Counseling aims at helping college students (both undergraduates and postgraduates) as well as working professionals struggling to figure out what it is that they "REALLY" want to do and also helping them switch from their current career path.
Why is there a need for Career Switch & Growth Counseling?
1. Feeling dissatisfied/disinterested in their current college coursework or a program they have already pursued.
2. Parental/family pressure to follow a certain career path.
3. Settling for a secure job vs following one's passion.
4. Feeling demotivated, fatigued or stressed in the current work environment.
5. Feeling burnt out and experiencing zero job satisfaction.
6. Difficulty switching careers due to lack of support, confidence and information.
7. Difficulty prioritizing one's personal life and striving the correct work-life balance.
If you've been struggling with your current career path, rather than taking a quick-fix approach, we'd urge you to slow down, take a step back and re-evaluate the real issues & circumstances that triggered the career crisis.
How can Career Switch & Growth Counseling benefit you?
1. We help you identify your values and lifestyle vision which can help you determine the career path which is in higher alignment with you.
2. Check whether your passion and interest are in line with your personality and capabilities.
3. Talk to professionals already working in your area of interest and help understand the career prospect better.
4. Understanding and effectively dealing with burnout, stress, low self esteem and confidence.
5. Learning how to re-prioritize in a way that serves your emotional and physical well-being.
6. Helping you make the big career switch and providing you with the necessary resources for the same.
7. Dealing with workaholism.
At iThrive, we want you to find the career path you love. For more information on Career Switch & Growth Counseling and to book your session, reach out to us on +91-8369599383 or support@ithrive.in